To provide the best learning and living environment in America for international students.
AEP is redefining the American High School experience. 
We have chosen only high achieving academic high school partners that open doors to top universities. All our schools offer a wide variety of AP courses or university credits that your student can take on site- saving parents thousands of dollars in university costs and shortening the time that students take to graduate with a degree. 
Students will thrive in our homestay advantage program, where we place your students with teachers, administrators, retired teachers, university professors, or community leaders to produce a higher quality homestay experience.
Our dedicated staff with a combined 50 years in study abroad programs ensure that our students get individual attention with open communication with expert advisors and counselors. AEP constantly strives to deliver the very best study abroad experience for you and your student.
That is our pledge and our promise to you.
Robert "Bob" Stanger M.Ed.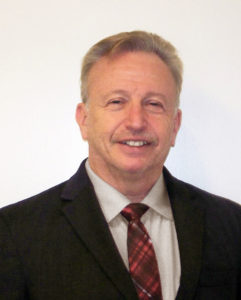 Robert Stanger has over 20 years of hands-on, classroom experience as an English teacher working with students at Keystone Charter School, as well as two years at the university level teaching first year German. In addition, he has spent 7 years working as an ESL, SAT, and TOEFL instructor at both the Mercer County Literacy Council and the Learning Sanctuary of Singapore teaching English to students from a wide variety of linguistic backgrounds such as: Chinese, Arabic, Korean, Vietnamese, Thai, and Russian. Hundreds of educators have attended his ESL seminars in the U.S., Singapore, China, Vietnam and Thailand, including the head of the Catholic Schools of Thailand and the Thai Minister of Education. The Vietnamese Ministry of Education has also sponsored seminars for English language teachers who benefitted from his experience and insights.
Bob's educational qualifications include Bachelor degrees in both the English and German languages from Westminster College, Master's Degree in German at Kent State University, and postgraduate work in Educational Philosophy at Slippery Rock University. In addition, Bob has a Master's Degree in Education with English Language Learning and Child Development specializations from Ashford University. He graduated Magna Cum Laude (with high honors) from Westminster and Highest Honors while earning a Masters. He is currently working on his Doctorate Degree in Education with a chosen research topic of applying meta-cognitive theories to overcome second language restructuring challenges.
Bob is well-travel, putting on over 500,000 air miles in the last five years doing presentations for parents, students, and international schools in his quest to use education as a means to bridge cultures, connect nations, and promote academic discourse.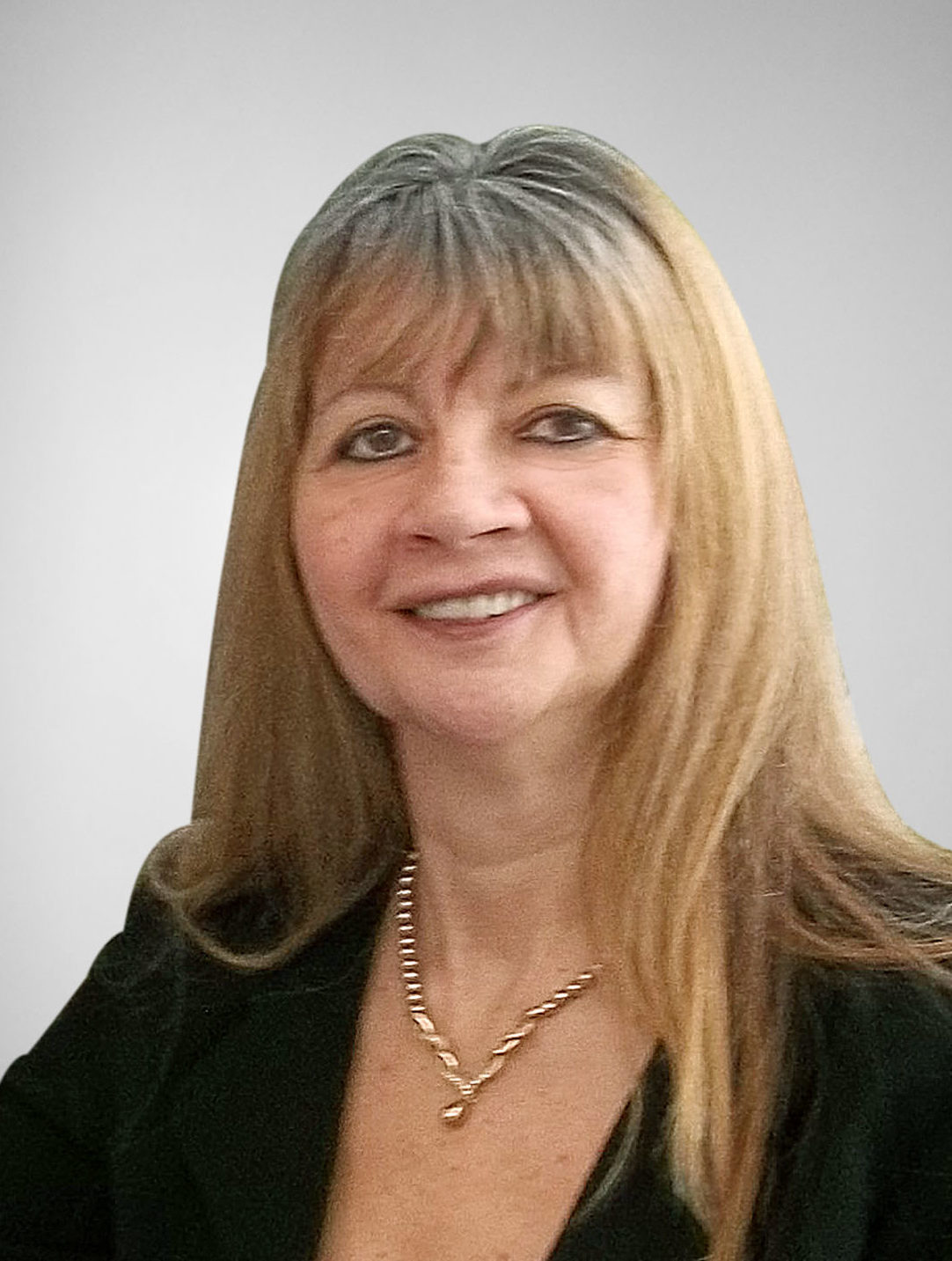 Managing Director of ESL
Diane Stanger has worked the last five years as an ESL instructor teaching English to students from a diverse variety of linguistic backgrounds including: China, Korea, Thailand, Vietnam, Japan, and Poland. Her educational qualifications include a Bachelor's degree in Education with a Minor in Child Development as well as a specialization in English language learners. She graduated Magna Cum Laude from Ashford University and is also a member of the Gold Key Honor Society, and has authored two ESL books.
Diane is well-traveled, experiencing many different cultures on three continents. In addition, she has studied both the French and German languages which has granted her insights into the challenges and obstacles faced by second language learners, knowledge gained that she applies to her classroom instructional approach.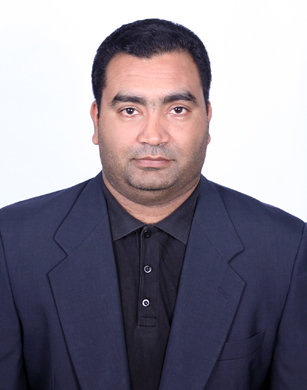 Associate Director: South Asia & ASEAN
Sam Kainth has worked the last 14 years as an ESL instructor for Salesian Catholic Schools in Thailand. His experience of ESL teaching, Exchange programs coordinator to; India, Taiwan, Australia, Singapore, Malaysia, Finland and Korea make him a scholar of multi-competence. He's quite fluent in many Asian languages such as Hindi, Punjabi,  Malay and Thai.
His educational qualifications include a Bachelor's Degree in Arts from India with specialization in English Language learners. He's the ENO Thailand Coordinator of ENO- Environment online organization from Finland which is a global school network and web community for sustainable development.
READY TO TAKE THE FIRST STEP
Contact us to request information